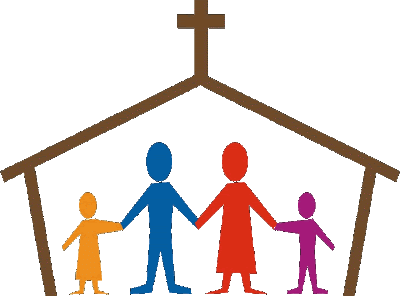 Mission Statement
To provide, with God's grace, a comfortable, safe Christian environment where all children are honored and encouraged to explore, grow, learn and experience God's love.
Vision Statement
To provide our community with a continually improving Christian program that honors and accepts all children and lovingly develops their spiritual, social, emotional, physical and cognitive growth using quality teaching methods and a variety of teaching strategies while enthusiastically laying the foundation for a lifelong appreciation of education and knowledge.
Values
Those associated with Messiah Christian School will respect themselves as children of God, created in God's image, and worthy of God's love so they may treat others in the same manner.